USAA is specifically designed for people and families of those currently serving or served in the US armed forces. Here is its brief history, market cap, and the claims number for auto claims in Texas.
USAA Auto Claims Number in Texas
Call 800-531-8722 to report a claim if you are a policyholder. You can also use it in case you have been involved in an accident with a USAA policyholder. You can also use the same number to enquire about the status of your claim in Texas. When you report the incident, the claim will be investigated, liability assessed, repairs, and rental arranged before the vehicle is finally repaired or replaced.
Similarly, dealing with any insurance company on your own can be challenging and might result in delays or even denial. Enlisting the help of an attorney can change the tide for you. Our Houston Car Accident Lawyer can help you file the claim and do all the heavy lifting for you at no-out-of-pocket expenses. If you are in Austin or central Texas, our Austin Car Accident Lawyer can help you with the claim and take care of all the hassles with no out of pocket expenses.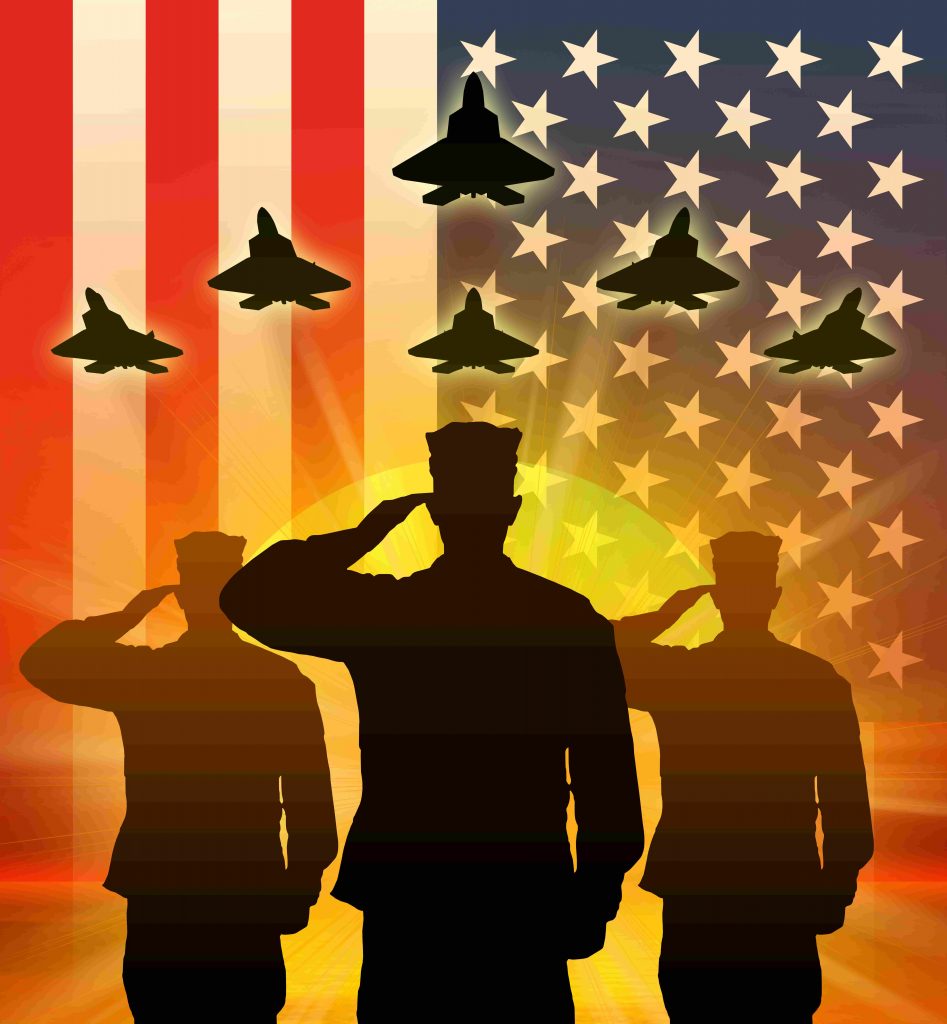 Brief History of USAA Auto Insurance
This San Antonio-based company was formed on June 20th, 1922, at a meeting of 25 US Army officers at the Gunter Hotel in San Antonio, Texas. Its formation was driven by the need for reliable and economical vehicle insurance because military officers were viewed as a high-risk group.
They chose United States Army Automobile Association as the name for this mutual self-insurance company at the meeting. It was tailored to the needs of members of the US Army. However, the need to include members of the other military services resulted in the change of name to United Services Automobile Association in 1924. It made it possible for commissioned officers of the other military services to be eligible for membership.
Business Model
USAA pioneered the concept of direct marketing, where most of their business was conducted using employees over the internet or telephone instead of agents.
As of means of communication, the insurance provider conducted the bulk of their business via mail until 1960. The company later transitioned to phone-based sales and services in the late 1960s. Using phones made communication more effective and spurred growth.
In 1978, a toll-free number was launched, which allowed even better communication and rapid growth. USAA also joined other companies offering services through the internet by launching internet sales and services in 1999 through their website.
Expansion
This provider of auto insurance, banking, and investing services has grown over the years to become one of the biggest companies in the US today. Its first expansion was in 1960 when it started offering Homeowners and Life insurance.
Besides insurance, the company also started offering brokerage and investment management services in the 1970s. USAA also started providing banking services in the 1980s.
Although it may come as a surprise, this company has gone beyond the borders of the US. In 1952, an office opened in Frankfurt, West Germany, the first office outside Texas. Later, the London office was opened in 1962.
Insurance for Civilians
Does USAA provide insurance for civilians? The answer is no, but they did at one point. Between September 2009 and August 2013, USAA offered restricted membership to civilians. Members who were civilians had access to life insurance, investment products, and most banking products. However, they could not access auto and property insurance services due to eligibility restrictions.
Market Cap
As mentioned earlier, the insurance company has enjoyed significant growth over the years. As of March 2021, its market cap was $18.8billion. Although it may seem like a lower figure than the over $19billion market cap in 2017 till 2019, it's actually a growth after the decline in 2020. USAA's market value tanked to $11.59 billion during the coronavirus pandemic in 2020.
In case you are wondering why the market value matters to you as their customer, here is what you need to know. Their market cap reflects the company's financial strength, which determines its ability to pay out claims.
Our personal injury lawyer has experience working hard to get you maximum compensation for your USAA claim. Speaking from experience, USAA is definitely not the worst auto insurance carrier in Texas and typically sells standard auto insurance policies. Here is a list of other insurance companies in Texas that generally sell standard auto policies:
Conclusion
USAA has remained true to its original purpose: to provide reliable and economical insurance to military officers who are regarded as a high-risk group by insurance providers. That is why the company has steadily grown and is currently among the Fortune 500. If you are a policyholder or got in an accident with a USAA policyholder, call 800-531-8722 to file your claim. We can also do the filing for you as you focus on getting your life back on track.