Has your car been damaged, lost, or resulted in injury, and you are wondering if you should call Progressive Auto Claims or let a personal injury work on your case? If you are insured by Progressive, then here is a quick look at everything you need to know.
Before looking at the auto claims number to call, there is a brief look at how Progressive came to be the insurance giant it is currently, with over 18 million customers. Additionally, you may want to know how big the company is, a factor that determines its ability to pay out claims.
Claims Number for Auto Claims in Texas
If you want to report or inquire about your claim, call Progressive on 800-776-4737. You will receive all the help you need throughout the entire process.
However, dealing with such a large insurance provider with experts at its disposal may be quite challenging. Delays, denial, or stonewalling of your claim is a possibility. That is where we come in to ensure your claim is fully settled and in a timely manner. If you are in Austin or Central Texas contact our Austin Car Accident Lawyer and we file the claim for you at no out-of-pocket expenses.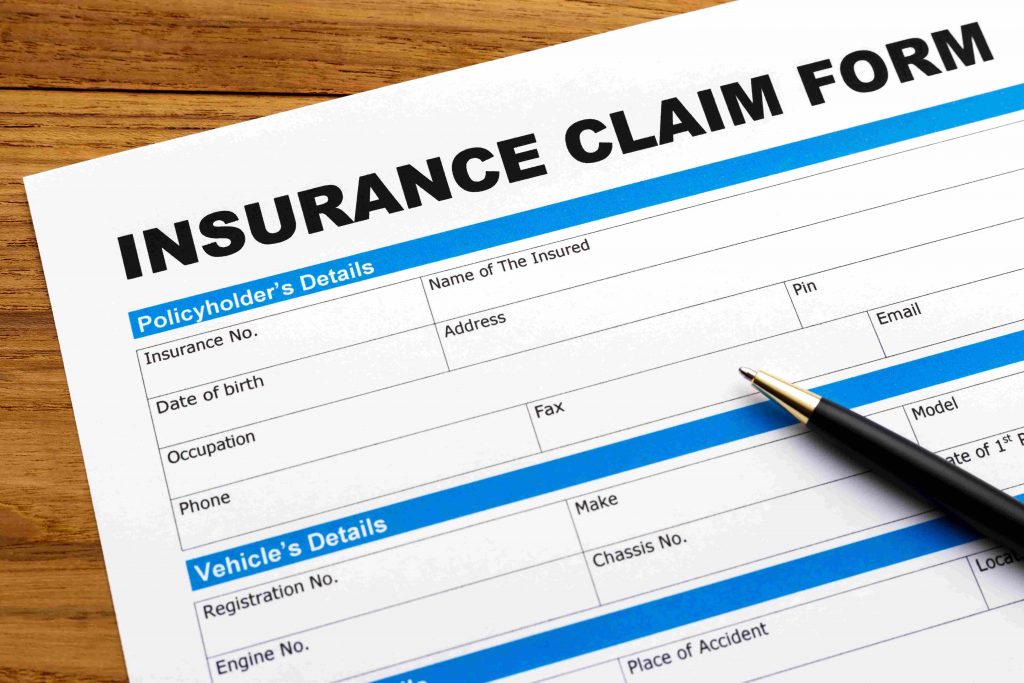 Short History of Progressive
Progressive is one of the largest car insurance providers in the US. However, it has not always been like that for this insurance giant headquartered in Mayfield Village, Ohio. It has taken a long time of focusing on staying true to their name, which sets them ahead of the pack.
Joseph Lewis and Jack Green cofounded this insurance provider in 1937. They picked Progressive Insurance Company as the most suitable name as they wanted a company deeply rooted in innovativeness.
As the auto insurance industry became highly lucrative in the 1950s resulting in more and more companies focusing on the industry, Progressive had to evolve. The company found a niche where most other insurance providers tried to steer clear. Insuring more risky drivers that began in 1956 assured the company of steady growth.
The Buyout
Peter B. Lewis, the son of Joseph Lewis, and his mother borrowed $2.5million to complete a leveraged buyout of Progressive in 1965. They put up their majority stake as collateral. It was a successful move that allowed them to propel the company upwards.
Huge Milestones
By 1987, the company surpassed the $1billion mark in written premiums. It was quite an impressive achievement. In 2016, the sum of their written premiums crossed the $20billion mark. This figure reflects how trusted the company is by those seeking financial protection from the unexpected.
You probably are wondering how the company has led the way by being 'progressive.' In the spirit of innovativeness, the company has pioneered the auto insurance industry in the following ways:
First car insurance company to have a website
First insurance company to allow customers to purchase insurance policies through a website
Pioneers in the use of mobile browsers and smartphones for the rating and management of policies
First insurance company to offer 24/7 claims reporting
Market Cap
As of March 2021, the market cap of Progressive was at $53.35billion. It was ranked at position 86 in the 2020 Fortune 500 list. It was an improvement from position 99 in the 2019 list. As mentioned earlier, the company's size is hugely determinant in the company's ability to pay out claims.
The market value of Progressive has been steadily growing over the years. In 2017, the figure was $20.79billion and grew to $34.79billion in 2019. That is why the company has been ranked 44th in the Fortune 100 fastest growing companies.
Our personal injury lawyer has experience working hard to get you maximum compensation for your Progressive claim. Speaking from experience, Progressive is definitely not the worst auto insurance carrier in Texas and typically sells standard auto insurance policies. Here is a list of other insurance companies in Texas that generally sell standard auto policies:
Conclusion
Progressive has carved its name in the insurance industry with its focus on innovativeness that allows it to be at the forefront of the auto insurance industry. Subsequently, it has grown rapidly over the years and is currently one of the largest. Contact our Houston Personal Injury Law Firm if you need help. In case you are their client, you can file your auto claim by calling 800-776-4737 or have us report it for you.