If you were in an auto accident or car crash and need to make a claim with Liberty Mutual you can find the Liberty Mutual Auto Claims Number here with information on the company. Getting your life back on track may be much easier, especially when you are covered by large insurance companies like Liberty Mutual. But what exactly does Liberty Mutual Insurance mean to you as an auto claims policyholder in Texas?
Here is a quick look at the company, including its history, market cap, and the claims number to call.
Liberty Mutual Auto Claims Number for Texas Claims
You may be wondering what now after you have had an accident or lost your car. There is no need to worry as all you have to do is report your claim or file a claim with Liberty Mutual. The Liberty Mutual auto claims number is 1-800-225-2467. Alternatives of reporting or checking your claim status include online through the liberty mutual quick links – Liberty Mutual claims center portal, through their app, or via text.
Dealing with LIberty Mutual insurance company is not easy. It is especially difficult when insurance companies like Liberty Mutual have access to experts and high-rated lawyers. As an experienced personal injury lawyer in Houston, I can tell you that if you go it alone you risk unfavorable outcomes, including delays, lower payouts, or even denial. Lucky for you, you can get our experienced personal injury lawyer to file the claim for you, which makes it more likely for you to be fully compensated. Additionally, it will be at a no-out-of-pocket expense. We have offices in Austin, Houston and Victoria, Texas. If you want to schedule a free consultation with our Victoria Car Accident Lawyer click here to find out more about the process.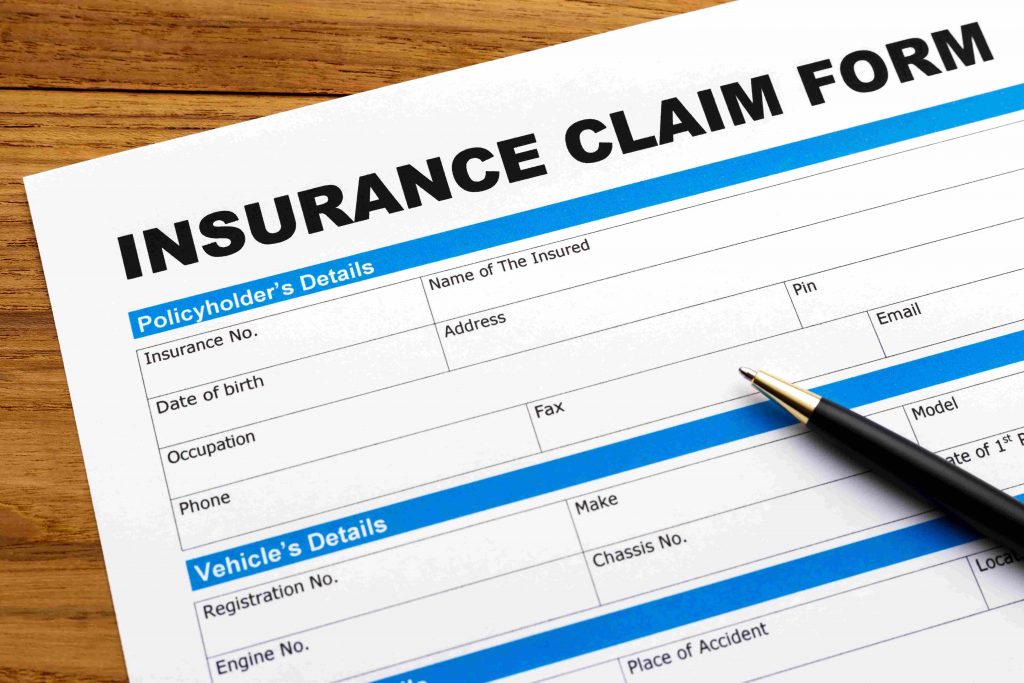 What is Liberty Mutual?
Liberty Mutual is one of the largest insurance providers in the US. It also has a large international presence owning wholly or in part local insurance companies in 18 countries with over 900 locations. The company is based in Boston, Massachusetts, and has over 45000 employees.
It offers a range of insurance services, including the following:
Personal automobile insurance
Homeowners insurance
Worker's compensation insurance
Commercial automobile insurance
Commercial multiple peril insurance
General liability insurance
Global specialty insurance
Group disability insurance
Fire insurance
Surety insurance
Their personal automobile insurance covers medical expenses, bodily injury liability, property damage, new car replacement, and others. You qualify for compensation in case any of the following happens to you concerning your insured car in Texas:
You or someone else is injured
Your car or that of someone else is damaged
Damage to property
Theft of your car
Brief History of Liberty Mutual
The company is one of the oldest in the category of insurance companies offering auto insurance. It has been around since July 1st, 1912, when it was launched as the Massachusetts Employees Insurance Association. The formation was inspired by the passage of a law requiring all employers to have worker's compensation insurance for employees in Massachusetts in 1911.
The inclusion of auto insurance began in 1914 when the first automobile insurance policy was written.
Necessitated by the expansion in services, the company changed its name to Liberty Mutual Insurance Company in 1917 and began offering full-coverage auto policies.
Growth
Liberty Mutual has immensely grown over the years, both organically and through acquisitions. Part of the growth was also due to the expansion of their services, including branching into life insurance in 1964. Significant acquisitions include Safeco Corporation in 2008, which increased their revenue from $6billion to over $30billion within 12 years.
Market Cap of Liberty Mutual
Although it may come as a surprise, Liberty Mutual is not a publicly-traded company. It is a mutual company and therefore owned by its policyholders. Nevertheless, it has grown to become one of the largest companies in the US as it came in at rank 77 in the 2020 Fortune 500 list. Liberty Mutual is also among the top insurance companies in terms of net premiums written.
But why does the market value of the insurance company matter to you? The company's size plays a huge determining role in its financial strength, which in turn determines its ability to pay out claims. Financially strong companies like Liberty Mutual are, therefore, more likely to pay out your claim.
Our personal injury lawyer has experience working hard to get you maximum compensation for your Liberty Mutual claim. Speaking from experience, Liberty Mutual is definitely not the worst auto insurance carrier in Texas and typically sells standard auto insurance policies. Here is a list of other insurance companies in Texas that generally sell standard auto policies:
Conclusion
Liberty Mutual is one of the most distinguished insurance providers with over 100 years in the auto insurance industry. In case your car is insured by the company, you can call 1-800-225-2467 to file your claim. Alternatively, you can have our car accident lawyer file the claim for you without having to spend a dime from your pocket.