You may know that by dealing with Texas Farm Bureau Insurance Claims they offer some of the lowest rates when it comes to auto insurance because sometimes it can show in how they process claims. Texas Farm Bureau Insurance is a medium-sized insurance company headquartered in Waco, Texas. Texas Farm Bureau Insurance is only available to the Lone Star State residents. Here is a brief look at everything you need to know about this insurance company, including its history, market cap, and claims number.
Call 713-572-6446 for Help with a Texas Farm Bureau Claim
Texas Farm Bureau Insurance Claims Number
Have you been involved in an automobile accident or had your car stolen? If you are insured by Texas Farm Bureau Insurance, you can call 1-800-266-5458 to file your claim. The toll-free number is the Texas Farm Bureau's 24-hour claims number. (Have the policy number handy) If you are in Victoria, TX or in surrounding counties or cities feel free to call our Victoria Car Accident Lawyer for a free consultation.
Although J.D. Power & Associates awarded it the "Highest Customer Satisfaction Rate Among Auto Insurers in Texas" five years in a row Texas Farm Bureau doesn't seem to do have a high rate of satisfaction for those making a claim against it. It has a 2.25 out of 5 star rating with the BBB. It really shows that customer satisfaction among auto insureds doesn't always translate to a fair claims process. Texas Farm Bureau Insurance has an informative page regarding the claims process which you can find here. But the page isn't really designed for those who were injured and need to make a claim against Texas Farm Bureau or one of its drivers with an insurance policy from Texas Farm Bureau.
Although the process is ideally supposed to be straightforward, it may be challenging when you embark on it by yourself. That is because insurance companies know the tricks to use to ensure you settle for less. Our lawyer can file the claim for you and ensure you get compensated in full at a no-out-of-pocket expense.
CALL TODAY FOR A FREE CONSULTATION WITH OUR CAR ACCIDENT ATTORNEY 713-572-6446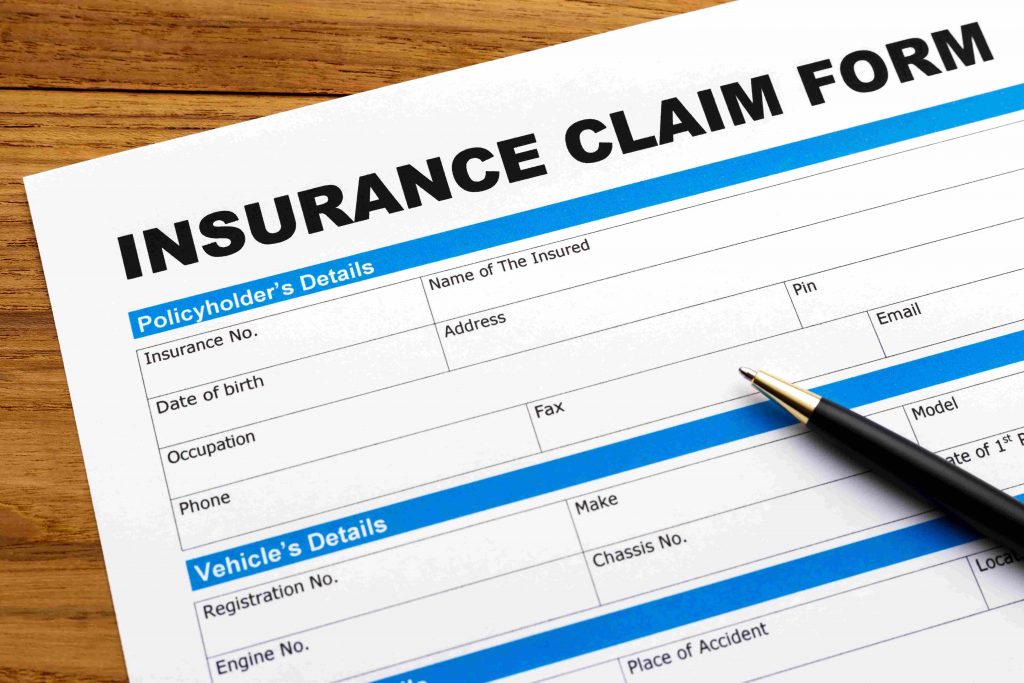 What is Texas Farm Bureau Insurance?
The Texas Farm Bureau Insurance is an auto and home insurance company. It is run by the Texas Farm Bureau, an independent non-governmental organization that focuses on protecting agricultural interests. You, therefore, have to be a member of the Texas Farm Bureau, which costs between $35 and $50 annually. And in case you were wondering, you don't have to be a farmer. Texas Farm Bureau Insurance shouldn't be confused with Farmer's Insurance Company founded in California or State Farm Insurance as they are altogether different entities.
Insurance services offered by this company include auto, life, health, home, farm, and ranch insurance. Although their rates are low, you still get all the expected coverage and additional coverage options.
Short History of Texas Farms Bureau
One of this insurance provider's strengths is their commitment to ethical practice and fairness over the years. It has been a culture the parent company, Texas Farm Bureau, has cultivated since its establishment in 1933 in Dallas, Texas.
In 1934, during the great depression, the company was renamed Texas Agricultural Association. It continued to protect farmers' interests and was controlled by its members until 1941 when the name was restored to Texas Farm Bureau. At this time, the company was headquartered in Waco, Texas, a move made in 1938.
Texas Farm Bureau Insurance was launched in 1952. It initially offered fire and extended coverage. An ensuing period of rapid growth fueled by the rapidly growing membership of the Texas Farm Bureau made the insurance company competitive within the state. In 1958, the company was converted to Texas Farm Mutual Insurance Company.
If you need more information on car accidents and what happens if you are the victim of a car accident click here.
Market Cap of texas farms bureau
Now that this medium insurance provider is not a publicly-traded company, it has no market cap. However, a look at the other metrics for financial strength shows that this insurer is quite strong. With 750 employees and 250 offices statewide, the company has been doing well and currently has an average of $17 in revenue.
Perhaps the most objective look at its financial standing is its 'A-' rating from A.M. Best. This rating shows that it has an excellent financial capacity to pay back its customers. You can, therefore, rest assured that your claim will be paid out when you need it.
Conclusion
Low rates and stellar customer service entrenched in ethical practice and fairness are the hallmarks of Texas Farm Bureau Insurance – try to file a claim yourself and you will probably disagree. It has grown over the years to serve a lot of consumers in Texas. The excellent financial standing rating by A.M. Best means your claim, which you can file through 1-800-266-5458, should be paid out. Our Austin Car Accident Attorney can help increase the chances of it being paid out fully.
If you have been hurt and need to file a Texas Farm Bureau Insurance claim or claim with other insurance companies, the personal injury law firm of Jerome O. Fjeld, PLLC has served injury victims in Texas for nearly two decades. Our firm's primary office is in Houston, TX with offices in Austin and Victoria. Our firm's focus is personal injury and we help victims when someone is injured by the negligence or carelessness of another in the following types of cases:
dog bites and dog attacks,
work accidents,
other cases when someone is seriously injured by the negligence or carelessness of another.