As a high-risk driver, you may find Home State Insurance Claims a cheaper alternative. Home State Insurance Group Inc. offers nonstandard auto insurance policies to high-risk drivers. Which means if you have been injured by a driver with Homes State Insurance you are already in trouble and probably need a lawyer. This Waco, Texas-based insurance group comprises two companies: Home State County Mutual Insurance Company and Equity Insurance Company. Below is a brief look at the group's history, financial standing, and auto claims number.
In an auto accident and need help with an American Access Claim? CALL US TODAY 713-572-6446
If you need more information on our car accident attorney and American Access Claims click here. You don't need to go it alone. Let us do the work for you with no upfront out-of-pocket expense.
Home State Auto Claims Number in Texas
After an auto accident, you are required by law to inform your insurance provider in a timely manner. Of course, that is after ensuring everyone involved is safe. As a policyholder with Home State Insurance Group Inc., you can file your claim at 1-254-776-4521. The group has no toll-free number as it only does its business in Texas.
In case you want to focus on your health, getting your life back on track, or don't want to run into stonewalling, delays, and denials, have a personal injury attorney file the claim for you. Our lawyer is ready to get that done for you without out-of-pocket expenses. We help clients across the state with offices in Austin, Houston and Victoria. So you can always schedule a free consultation or call a Houston or Austin Accident Lawyer.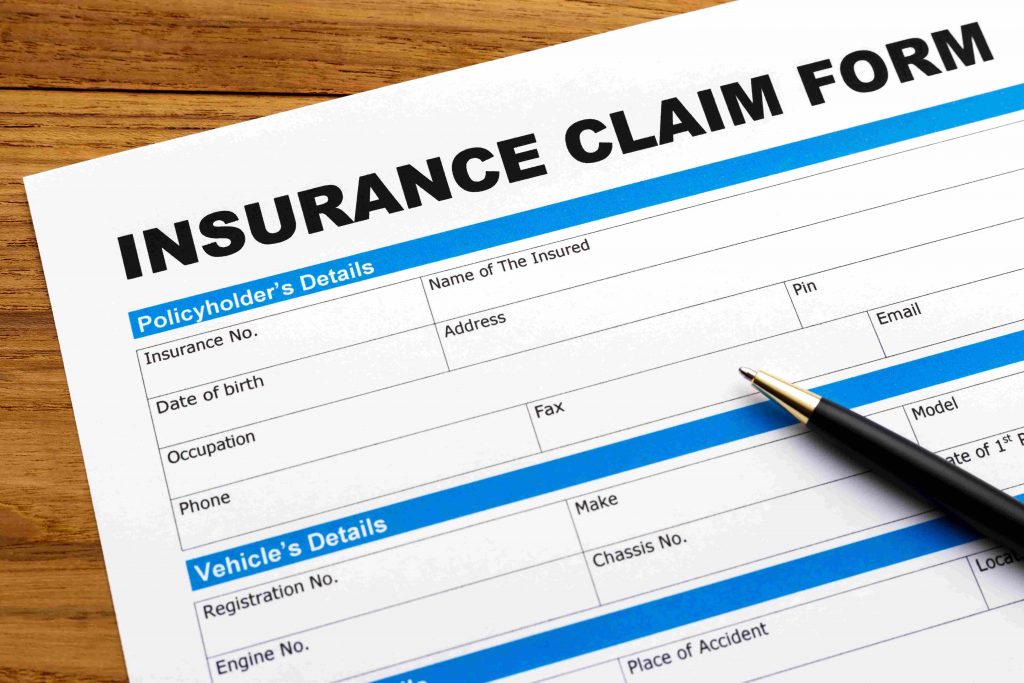 Brief History of Home State Insurance
The Home State County Mutual Insurance Company was chartered in 1948 in the State of Texas and is still only available for Texans to date. Its original goal was to provide nonstandard auto insurance policies for drivers deemed as high risk at affordable rates. Policyholders could therefore assume financial responsibility in the event of accidents.
Basic liability was meant to help high-risk drivers pay for damages due to auto accidents where they the driver was considered to be at fault. The company's approach resulted in steady growth over the years. Additionally, the use of independent insurance sales brokers and agents meant faster growth.
In 2001, Equity Insurance Company was acquired by the then Home State General Agency Inc., whose name is Home State Insurance Group Inc. currently. The Equity Insurance Company had been founded in 1965 in the state of Oklahoma. Guidant Specialist Mutual Insurance Company had later acquired it in 1995. When it became part of the Home State Insurance Group Inc., it was redomesticated to Texas but serves six states: Arizona, Colorado, Arkansas, Florida, Georgia, and Oklahoma.
Financial Standing
Perhaps one of your biggest worries, after you have gotten into an accident, is whether the insurer is able to pay out claims. This ability is assessed by looking at the financial standing of the insurer. Home State Insurance Group Inc. is financially stable and able to payout its customers' claims as it has been rated A++ (Superior) by A.M. Best.
Now that Home State Insurance Group Inc. is not a publicly-traded company, there is no market cap for the company. Although it operates within Texas mainly, it is quite formidable considering its annual revenue of $10.46million.
Other Insurance Claims Information For Other Car Insurance Companies
If you need to file a claim with these other insurance companies click the link below:
Conclusion
The Home State Insurance Group Inc. has stayed true to its original goal of providing high-risk drivers with affordable nonstandard auto insurance policies through its two insurance companies. If you are one of their policyholders and have had an auto accident, you can file your claim through 1-254-776-4521 or let our injury lawyer do the filing for you.
The personal injury law firm of Jerome O. Fjeld, PLLC has served injury victims in Texas for nearly two decades. Our firm's primary office is in Houston, TX with offices in Austin and Victoria. Our firm's focus is personal injury and we help victims when someone is injured by the negligence or carelessness of another in the following types of cases:
dog bites and dog attacks,
work accidents,
other cases when someone is seriously injured by the negligence or carelessness of another.